Bokeh is an aesthetic quality of the blur, in out-of-focus areas of an image. The Bokeh is either "good" or "bad" based on, if the blur is pleasant to eye or if it is unpleasant. Bokeh only occurs for the part of the image, which lies outside the depth of field.
The differences in lens aberrations and aperture shapes cause difference lens designs. This results in different kinds of bokeh.
The term Bokeh sees its origin from the Japanese word boke, which means "blur" or "haze".
Photographers use shallow focus techniques to create images with prominent out-of-focus regions. When used in Portrait photography, the photographer usually wants a shallow depth of field, so that the subject stands out sharply against a blurred background.
Some points about Bokeh:

Bokeh has several components, including edge effects around out-of-focus highlights and false edges in the rendering of out-of-focus details.
Bokeh rendering is not the same in all situations, and some lenses will be better than others in some situations. Lens bokeh is not a single value, and each lens requires considerable experience to understand where it is good and where it is not. Wider apertures do not necessarily improve bokeh.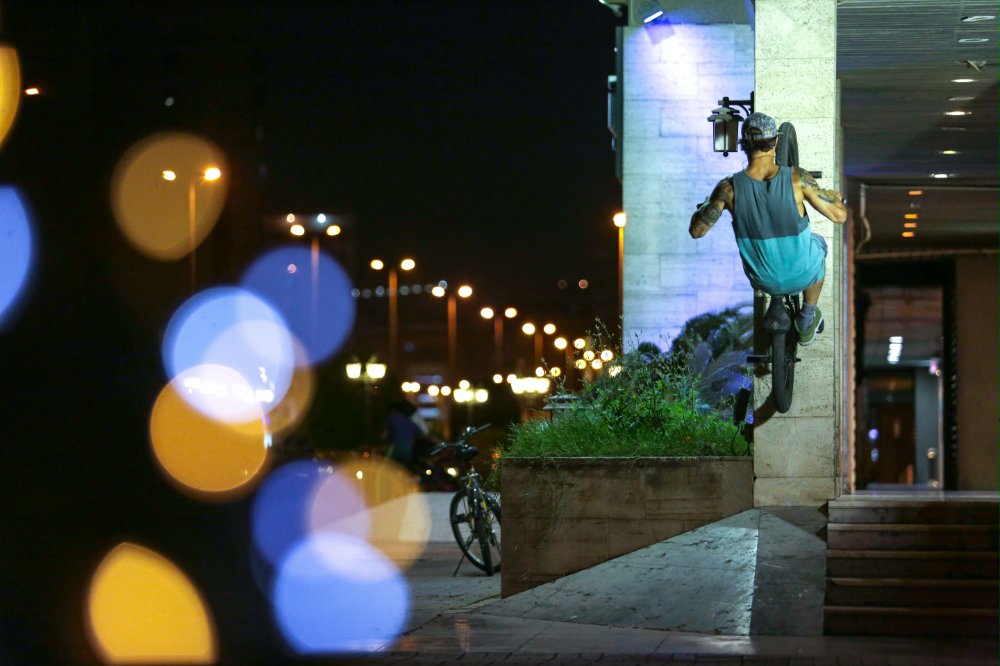 Specular highlights and other out-of-focus bright spots don't tell the whole bokeh story.Longer focal lengths improve bokeh.
Lens complexity seems to have little bearing on bokeh. Lens design, however, is paramount.Aperture shapes are not really an issue with bokeh, especially near wide open.
In last couple of decades, lens design has enjoyed a couple of breakthroughs. One is computer optimization, using the modulation  transfer function instead of ray-tracing. MTF provides a measure not only of acutance and resolution, but also how they interact with contrast to accurately represent fine detail in the photograph. The other breakthrough is low-dispersion and high-refractive glass. These two breakthroughs, coupled with advanced multi-coatings, have made complex designs possible, especially in with zoom lens.